Regular price
Sale price
$2.00 USD
Unit price
per
Sale
Sold out
For a one-off donation to help fundraise even more money, or set up a monthly donation
View full details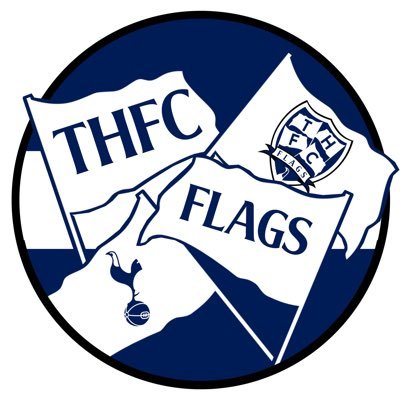 Shame On You.
Why would I continue to support you financially when you block me on Twitter for liking a question about clarity of funding I presume? Either something to hide or fragile egos? Either way not the way to grow support, help & future donations. 🤷🏻‍♂️
Get Tottenhams atmosphere back
THFC flags are doing a great job restoring the atmosphere to the ground, really important to show our colours and be proud of our history which is why I donated and am proud to do so and will do so in future
Important flags
Very important to set up an atmosphere in the stadium. The flags help. My monthly donation was easy to set up.
Thfc Flags
Thanks so much for all you are doing to have flags at the stadium. I can't give a monthly donation but will donate when I can.